Private Yoga and meditation class
Online Personal Program
Private Yoga and meditation class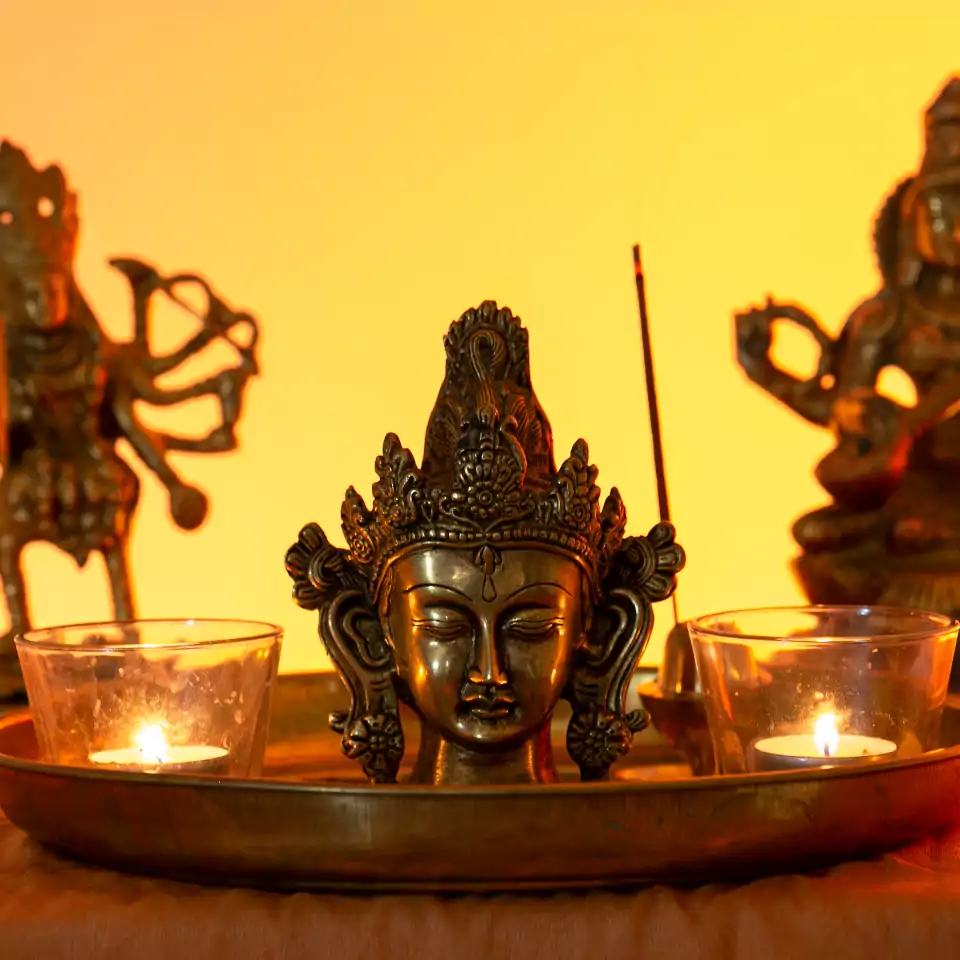 When ?
all year
Where ?
Online or live (according to the possibilities)
Description
The Private Yoga and Meditation Class is adapted to your level and specific constitution.
The Private Class is aimed to meet you where you are and to bring you deeper at your own rhythm.
The Class is based on Hatha Yoga (gentle, restorative or more dynamic), Pranayama and Meditation and lasting for 2 hours.
A pré talk of around 30 minutes will allow the Teacher to design the Class according to the specific situation (health condition, personal concerns, mental condition…)
The Class can be recorded to continue the practice by your own.
Testimonials
Xavier guided me into a process of softening my personality and finding more freedom and love and faith in my spiritual practices. It was a very transformative and inspiring journey. I felt supported all along !
Karine
"It has been a real blessing to have had Xavier as part of my journey over the last year. His empathetic, caring, soulful presence helped me navigate a really challenging time in my life, and allowed me to continue to see the beauty and possibility of transformation in the midst of it all. I am so grateful for this relationship."
Patrick
Testimonials
As a real novice, I had several opportunities to attend a private lesson of yoga and meditation with Xavier. Every session had a deep sensation of connecting with my inner being which is normally veiled by my activities, thoughts and feelings. He has a true gift for using the appropriate ways for opening one's heart and soul through different spiritual practices that are always adapted to the student and the moment. I could only recommend a lesson with him to be filled by light and wisdom
Brian